Axiomtelecom Coupon Codes & Discount Codes January 2023
Axiomtelecom Deals
Pick 50% discount on Samsung U wireless headphones. Redeem offer.
Expires on 23/06/23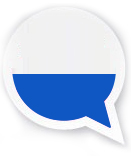 Collect up to 40% discount on top brand mobile phones. Enjoy this offer.
Expires on 23/05/23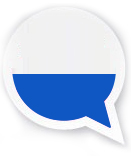 Save on Samsung, Apple, Huawei, Lenovo, BlackBerry and Nokia. We also deal with various telecom operator partners in each of the countries we have a presence.